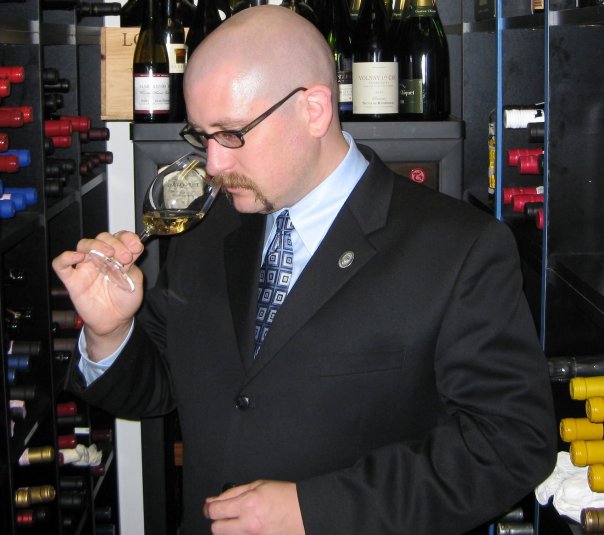 Sommelier Chris Dillman
Holiday Wine Pairing
The holiday table offers a rich array of flavors and textures, many of which test the limits of the average wine.  My number one wine choice?  Dry Lambrusco.  Yes, Lambrusco.   Not the orangish, overly sweet stuff that's been passed off on America for years but the vivacious, dry bubbly that's found all over Emilia-Romagna.  Vivid purple in color with bright berry fruit, low alcohol and lively bubbles.  The perfect partner for a holiday ham.